Programs/Destinations
Map Search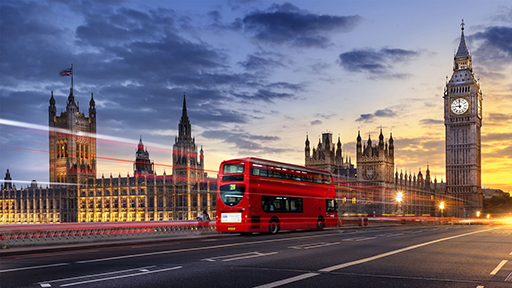 ---
A semester abroad gets you out of the tourist mode, teaches you greater self-reliance, and is more cost-effective (dollar-per-day) than a short-term program!
---
Winterim programs are typically three-credit courses run during the break between semester I and semester II, from the end of December through the third week of January.
---
Short-term programs vary in length from three to ten weeks and carry from 3 to 9 credits. Most are specific to particular majors or minors, i.e. Music, Communication, Natural Resources, English, Business, Psychology, etc., but many are open to students with a general interest in the subject area(s).
---
Get to know your host culture more fully!

Gain the independence needed to live and work in our globalizing society!

Bring back lifelong memories of living abroad!