For Faculty/Leaders
Welcome UWSP Faculty and Staff!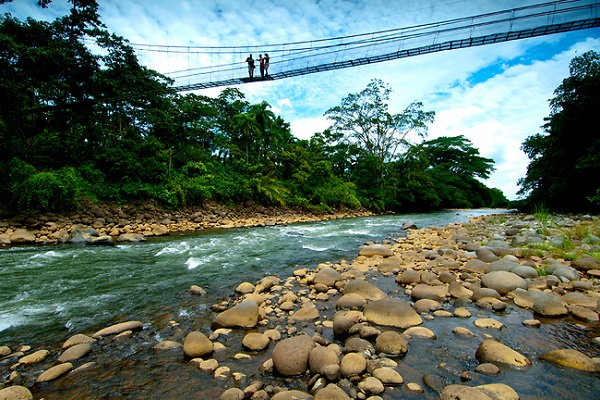 This is the resource page for study abroad program leaders. The Office of International Education will post materials here for easy access on campus and abroad!
Teaching Abroad Opportunities for UWSP Faculty!
UWSP offers students both instructor-led programs as well as international direct enrollment and exchanges options. If you are interested in leading a study abroad experience, helping students earn credit while undertaking an international project, assisting students to participate in an international conference, or helping UWSP develop its undergraduate offerings abroad, please read on.
Short-Term Faculty-Led Programs: Call for Proposals
Our office runs several short-term faculty-led study tours each year during Winterim (January) and during the summer months. Additionally, we have short-term programs through partner universities. All are designed to serve students' academic needs across all four colleges. See our programs page for a complete listing.
Each year the Office of International Education issues a Call for Proposals for the following academic year. From the proposals submitted by the appropriate deadline, the Office selects the programs to build the best possible program array for the coming year. The approval process, planning and recruitment require lots of lead-time! Thus proposals need to reach the Office of International Education Director at least one year in advance.